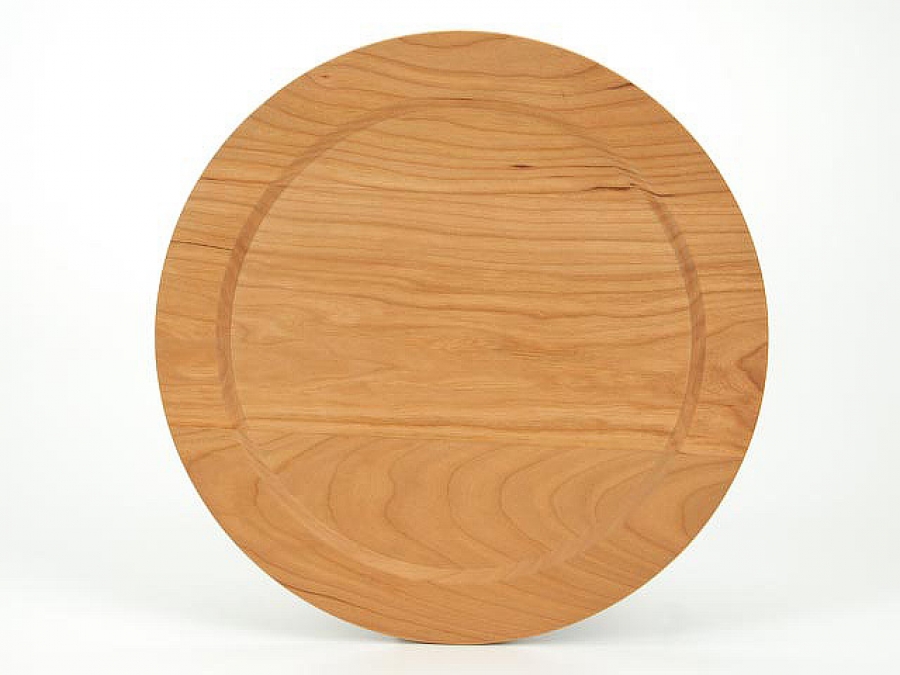 Dinner Plates
Our Solid Pennsylvania cherry plates come with many special sayings. Certainly there is one that can express the way you feel about that special person. Just read over them and we think you"ll agree. If you have a favorite saying, please let us know and we might include that in our line.
Can be personalized with family name or company logo. Call or email us for details.
Size: 12″ in diameter
Weight: 2lbs.
Our dinner plates are also available with the Penn State logo.
Sit Long
$39.95 (including shipping and handling)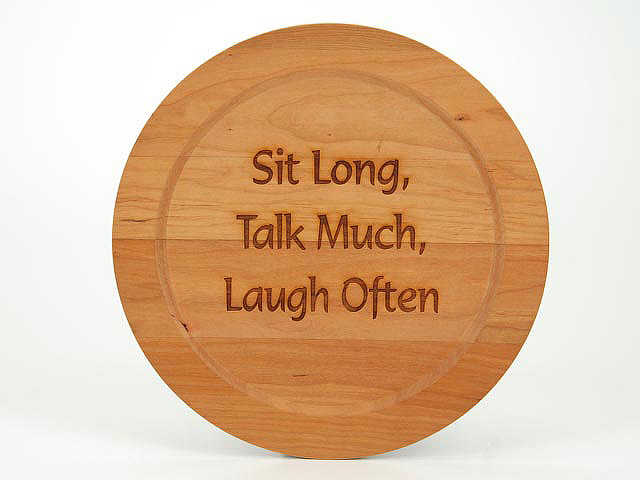 To the World
$39.95 (including shipping and handling)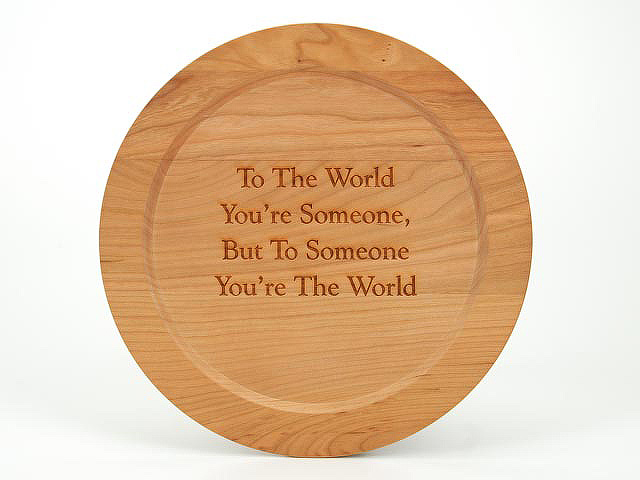 Irish Saying
$39.95 (including shipping and handling)